Navigate to the Zones section of your Management Suite
First, log into the Management Suite and navigate to the "Zones" sub-section using the sidebar.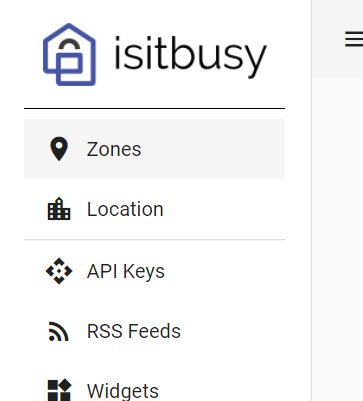 Press the Manage button for the Zone you want to edit
Select the appropriate tab for the type of zone you want to edit, then press the "Manage" button on the matching zone tile.

Navigate to the Settings tab
Once you've clicked the Manage button for the zone you want to modify, you should be presented with a page that has a Settings tab. Click on the tab to open the settings editor.
You can now make any required modifications, and press the Save button to instantly apply them to the system.